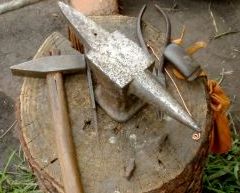 Restoration
We can restore or repair old style fence, gate, furniture elements etc., using old techniques.
Learn More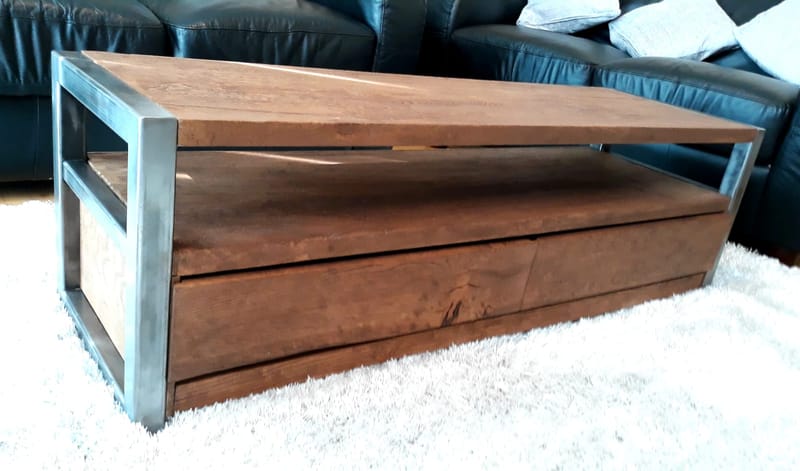 Furniture
Wide range of furniture made for order
Learn More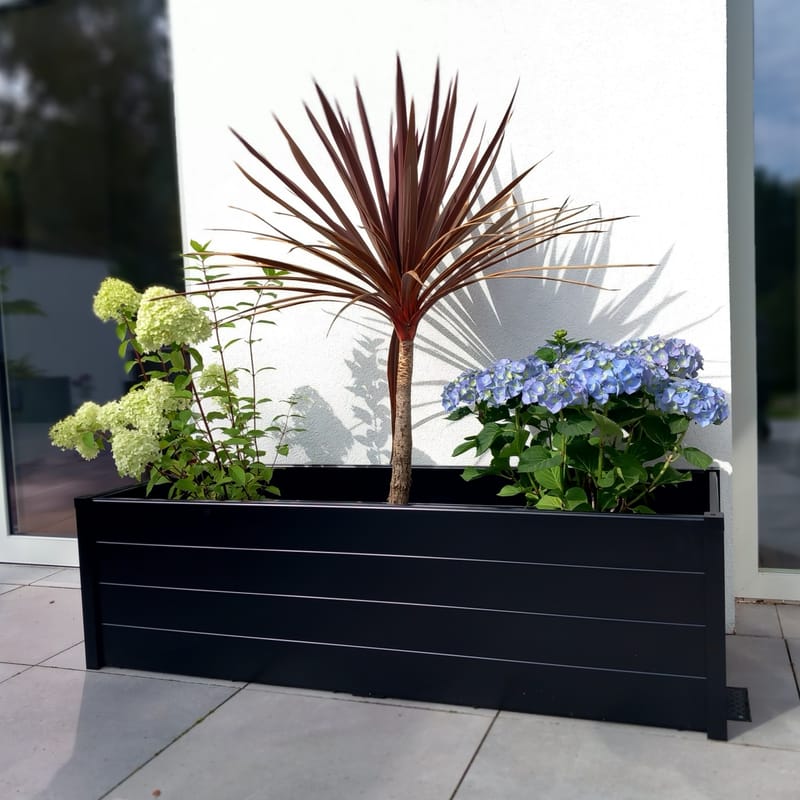 modern aluminium gates ,fences pots ,tarrace .screens
Welcome to Art Steel Work, your destination for high-quality aluminum gates pots, tarrace screens, fences. Our custom-designed solutions enhance security and aesthetics with precision craftsmanship and attention to detail. Choose from a range of styles and an array of stunning colors to transform your property into a secure and stylish space. Contact us today.
Learn More