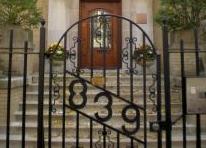 Gates and Fences
We offer high-quality wrought iron fences and driveway gates.
Learn More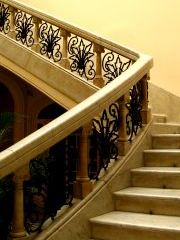 Balustrades
We can make the highest class exterior and interior balustrades. We can make any stair and balcony balustrades.
Learn More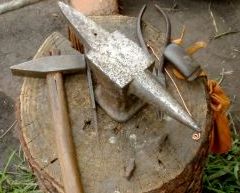 Restoration
We can restore or repair old style fence, gate, furniture elements etc., using old techniques.
Learn More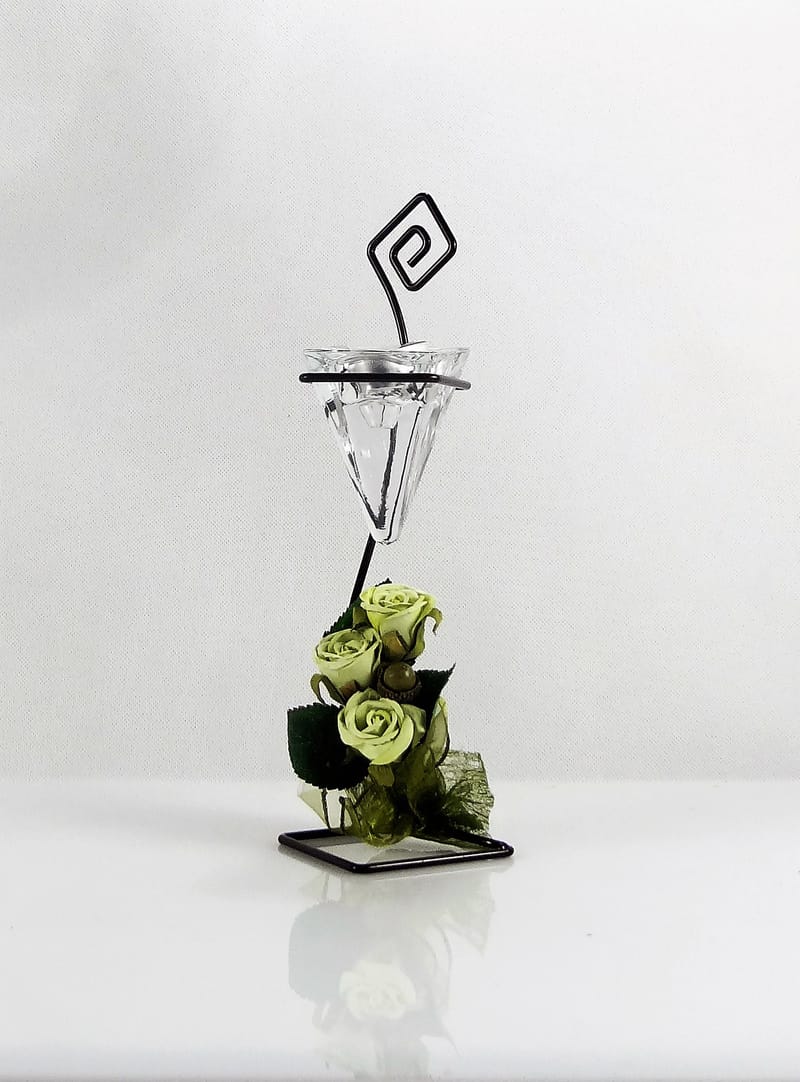 Candlestics
Made for order unique candlesticks
Learn More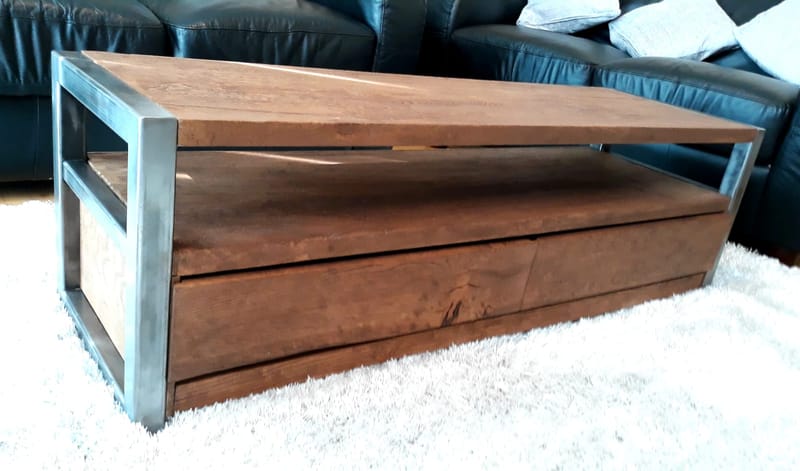 Furniture
Wide range of furniture made for order
Learn More
aluminium side gate